Read Our Story
Hi There! Let us introduce ourselves…
Ever since 2007, we have been organising group events. During those years we have seen a huge interest in sporty sessions. School Sports Days was created to give you the opportunity to try the popular sports based activities out for yourself all across the UK. We've extended out and now offer an array of sports themed activities, ensuring our suppliers are all trained and work to a great standard.
With our years of experience, we have discovered some of the best venues across the UK which can suit a variety of group sizes – even corporate events! To put things to scale for you, we're currently planning over 1000 sporty events across the year for groups who want to get competitive with their friends and experience a unique activity.
Diversity and Inclusion
At School Sports Days, we take workplace culture seriously. We prioritize creating a safe and welcoming space for everyone without any biases, where people are respected no matter who they are or what their background is! It's our mission to make sure that each person has the chance to reach their full potential in an inclusive environment.
Mental and Physical Wellbeing
Our company is dedicated to the physical and mental wellbeing of our team. As 1 in 4 people are affected by a mental health problem across England, we strive to provide innovative solutions designed with short-term recovery as well as long-term prevention in mind - such as Syndi Health which helps promote healthier lifestyles within our teams.
LGBTQ+
School Sports Days proudly stands in solidarity with the LGBTQ+ community, continuously working to create a safe and inclusive space through celebrations, events, workshops and more. By collaborating with various individuals from all walks of life, we aim to promote inclusion within our wider communities.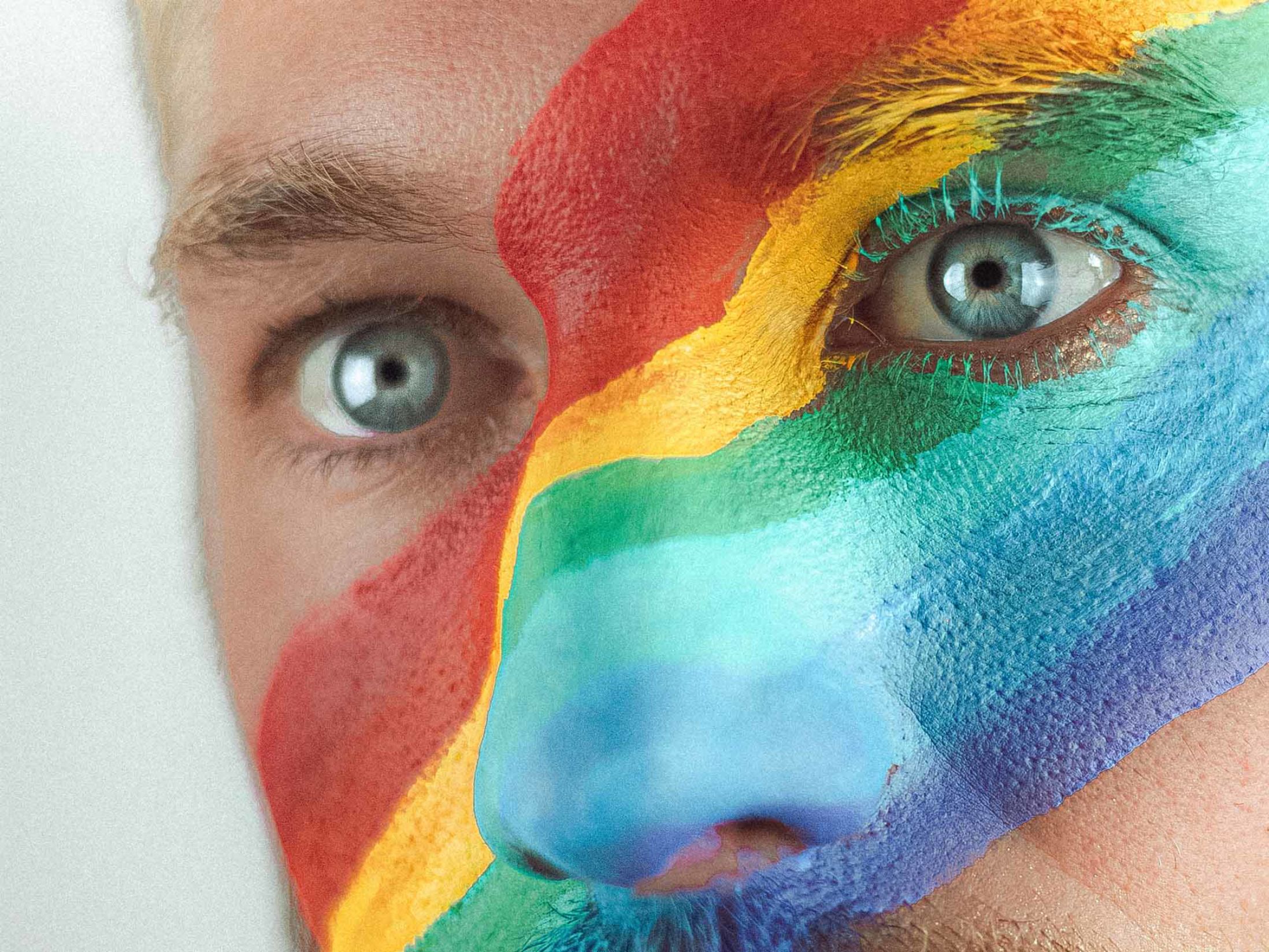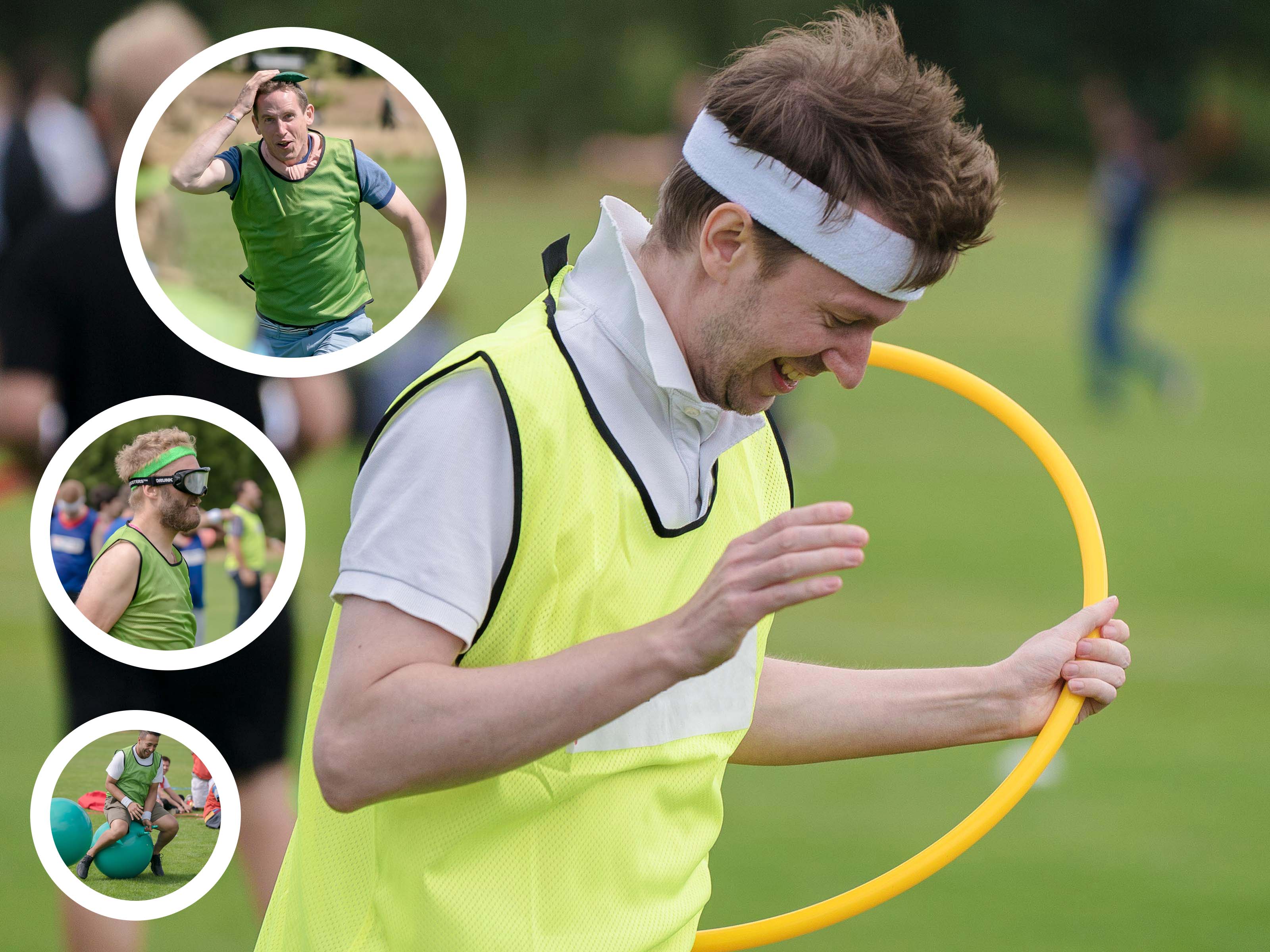 Experts in School Sports Days across the UK & Ireland
Tried & Tested – 2000+ reviews on Trustpilot
One Price – Venue, staff & equipment all included
Nationwide – We cover the whole of the UK