The Best Physical Team Away Day Activities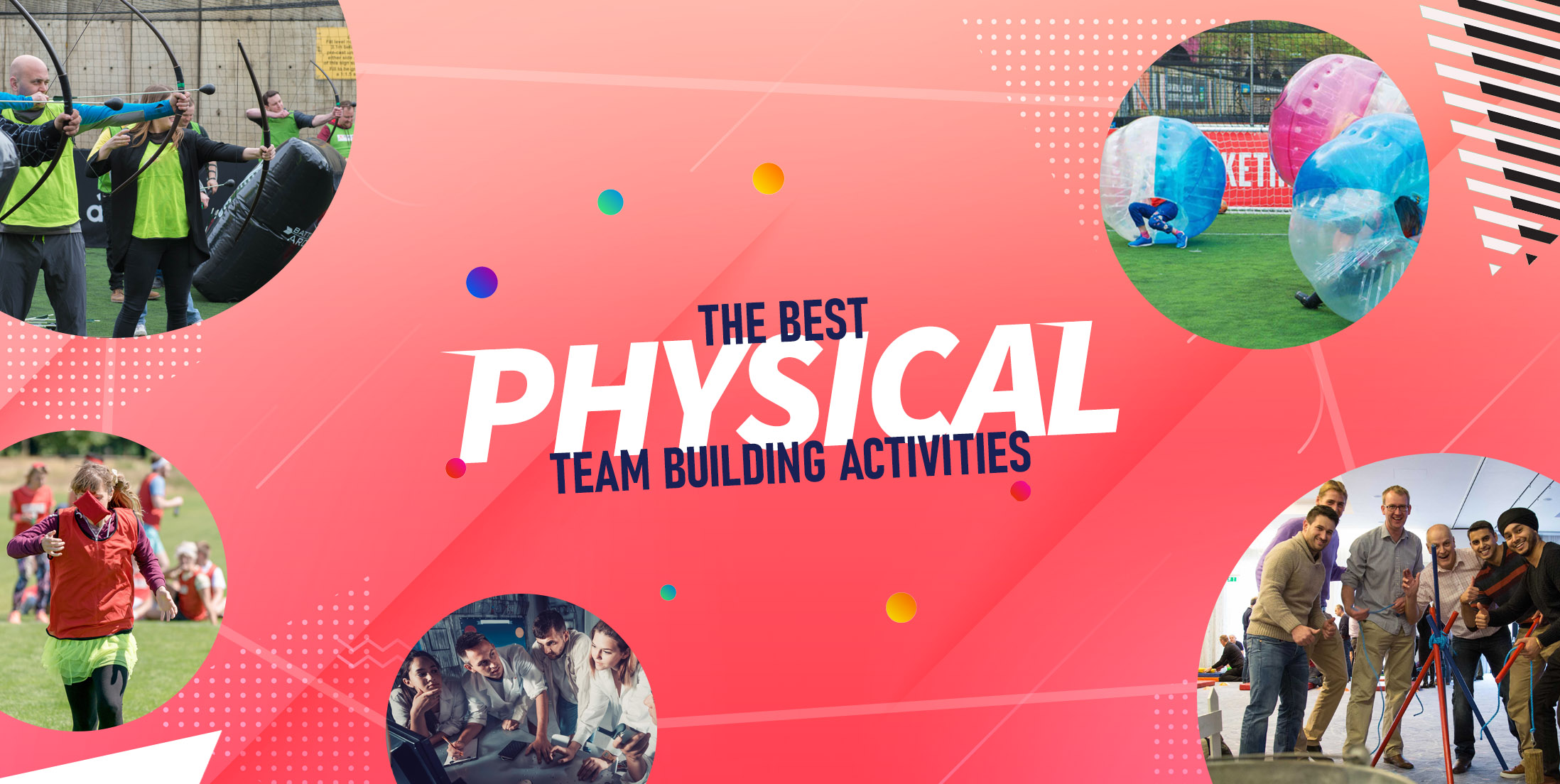 If you are looking for a way to make a more productive and successful workplace then you want to make sure you have a happy team that can work together.
And an extremely simple way to make that happen is with some physical team building activities. You want your employees and colleagues to learn how to work together and trust each other and a great way for that to happen is with these physical team building exercises.
To make your planning experience as simple and stress free as possible we have put together a list of the best physical team activities that you can take back to your office and discuss. From indoor activities to outdoor challenges and everything in between. These physical group activities will challenge, motivate, and inspire your work in the most positive way.
---
Top 10 Physical Team Activities