Unusual Hen Party Ideas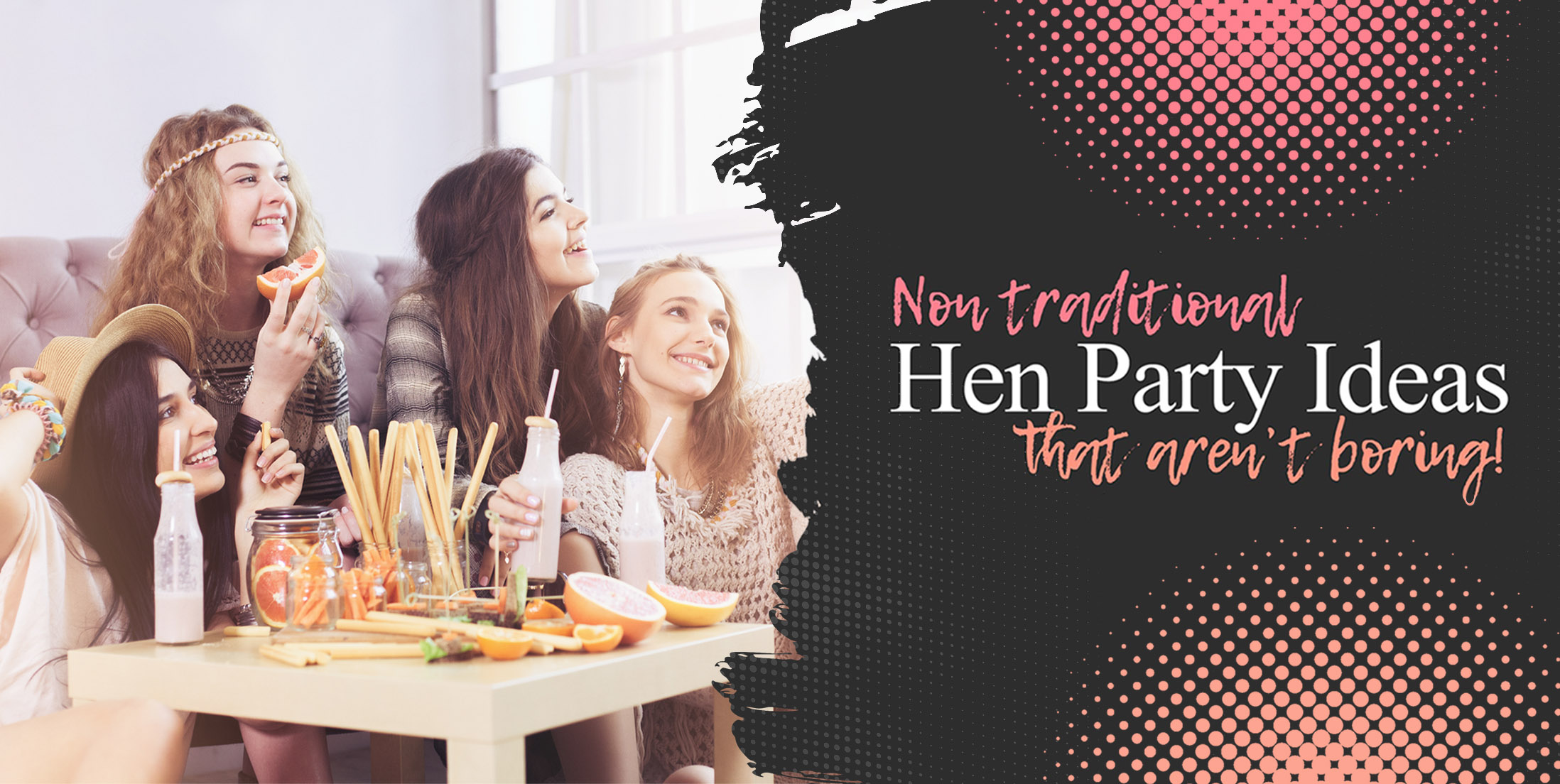 So it is time to plan the most memorable celebration for the bride-to-be, but you don't want to make it an occasion like all the others you have been to!
If that sounds like a predicament you have got yourself in whilst trying to plan, we have your back! It can be hard trying to make things different without going too distant that the soon-to-be-wed won't enjoy it. So to make things easier for you, we have done the research and have put together an impressive list of non-traditional hen party ideas that aren't boring and instead are fun, memorable, and unique!
---
Top 12 Unusual Hen Party Ideas:
1. Retro School Sports Day - Enjoy some classic games with your friends and be taken back in time.
2. Bubble Mayhen – Encase yourselves inside of a zorb suit and take part in some hilarious games.
3. Nerf Wars Hen Party – Practise your aim and shoot with unlimited ammo for the whole group.
4. Glow Sports for Hens – Go head to head and play netball, volleyball and dodgeball in the dark.
5. Body Painting – See who is the best artist out of your group and get painting a semi naked model.
6. High Ropes Course Hen Do – Make your way to the top of the tree tops in this fun adventure.
7. Hen Party Clay Pigeon Shooting – Test your aim in this unique shooting experience.
8. Go Karting for Hens – Enjoy fast and furious racing with a prize available for the winning driver.
9. Nipple Tassel Making – Get creative and use sequins, silk and Swarovski crystals to make your own.
10. Lip Sync Battle – Choose your song and battle it out in teams to see who the best at lip sync is.
11. Escape Rooms for Hen Groups – Work together and solve challenges, puzzles and clues to escape.
12. Mobile Yoga Class – Feel zen as you enjoy an hour of yoga at your own home or rented accommodation.
What are the Benefits of Non Traditional Hen Party Ideas?
There are so many benefits to non-traditional hen party ideas, and the main one is that it provides the bride-to-be and her group with an experience unlike the rest. You want to make sure your celebration is memorable, and one people will talk about for years to come. Sometimes more unusual hen ideas are a lot more fun, exciting and experiences that everyone will get involved in!
Are Alternative Hen Do Ideas Suitable for Everyone?
Yes! Our list above shows that you can have alternative hen do ideas that suit multiple people. No matter what type of group you have attending the celebration, you can always put together activities and ideas to suit everyone!
Try Some Energetic and Sporty Hen Party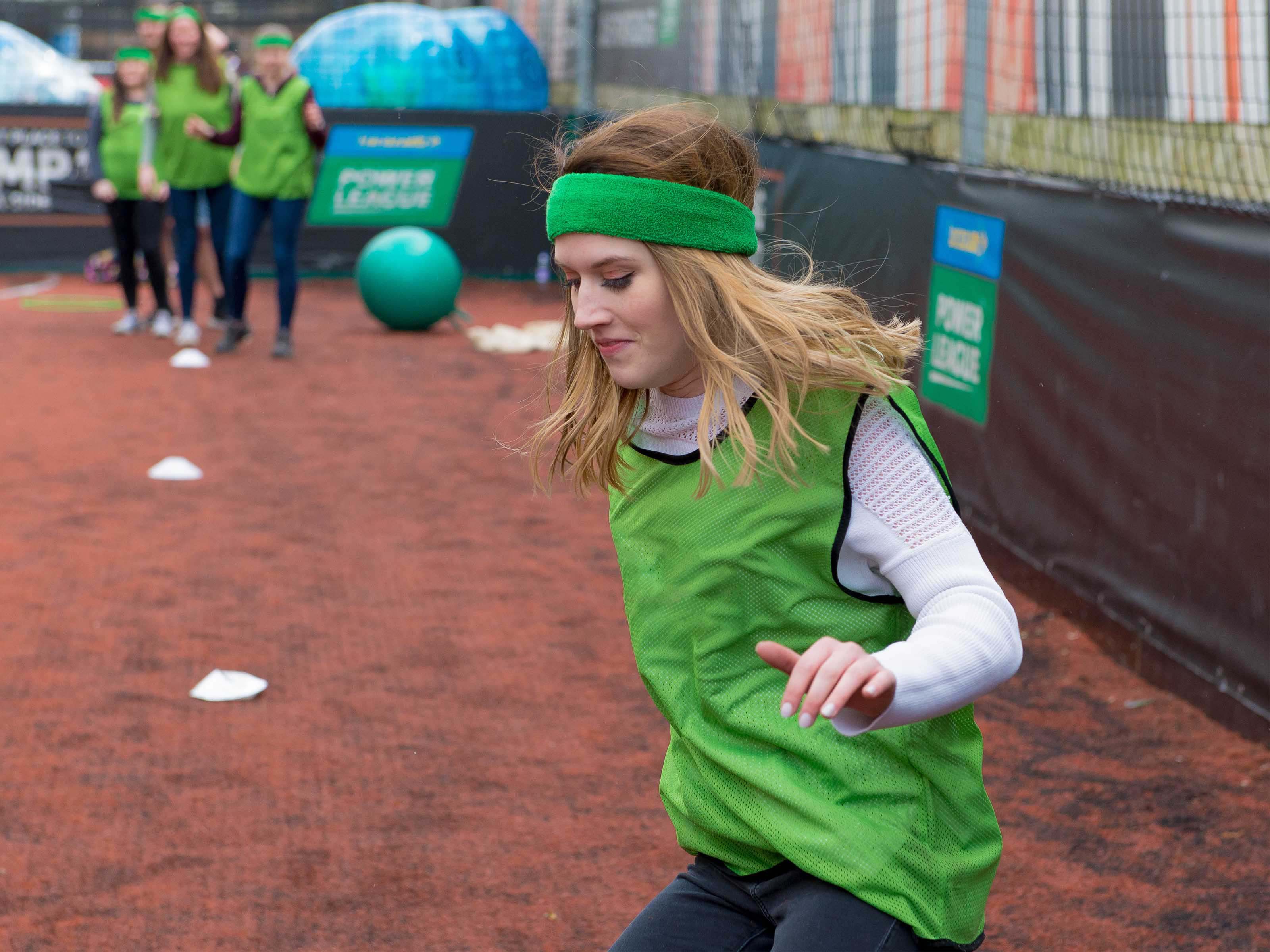 If your bride-to-be is more of a sports and fitness lover, making the celebration a fun homage to that hobby is a great idea. An excellent way to make this memorable is by adding something like an old school sports day to your itinerary. Not only is it energetic and sports related, but it is also an ideal activity to have a laugh and make unforgettable memories together. Get involved in races like the sack race, egg and spoon and more! You could also add bubble mayhen into your day, an activity that will have you bashing, crashing and rolling around in inflatable zorb suits.
An Action Packed Hen Weekend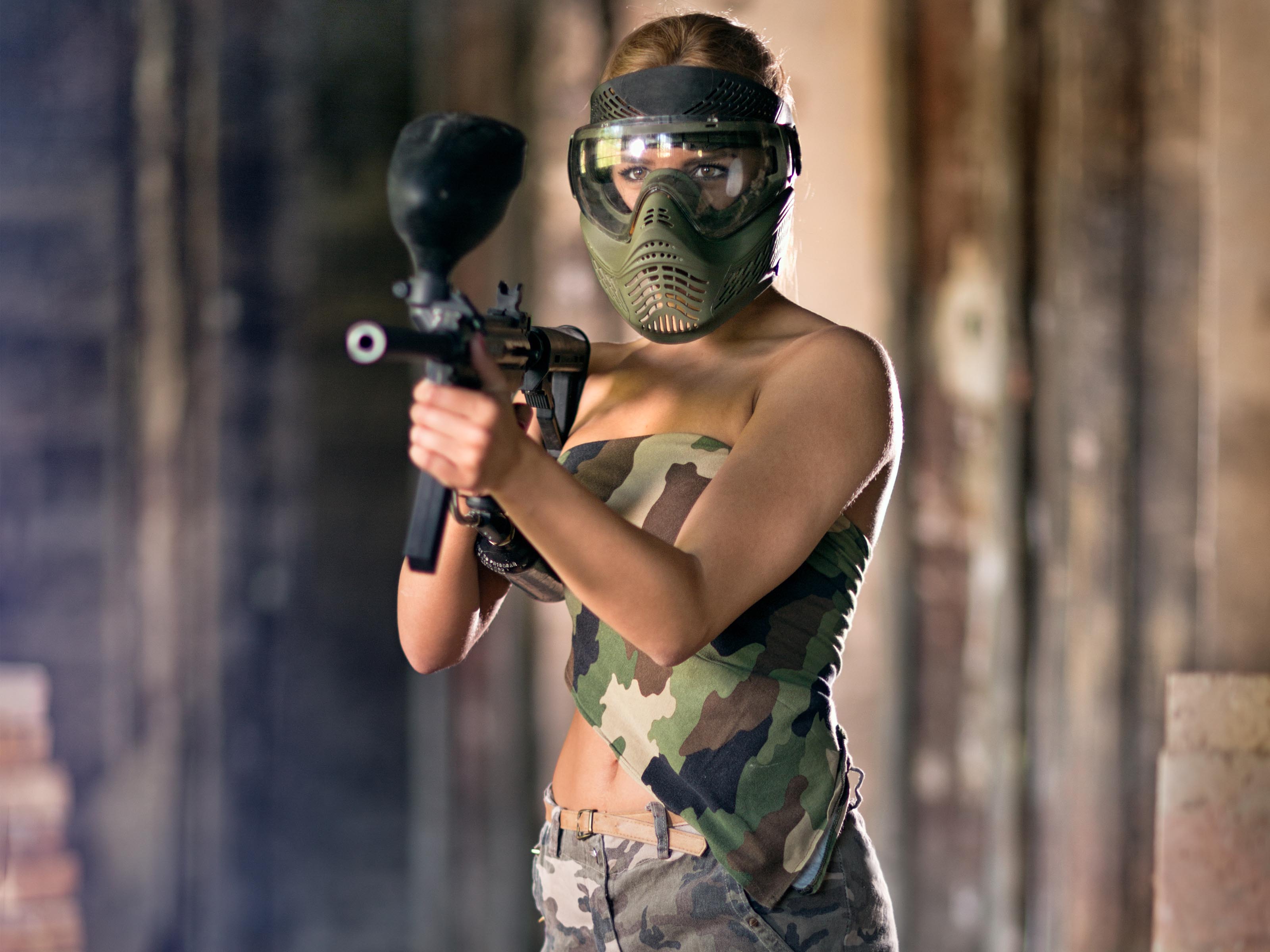 Are you looking for the thrill and adventure of an action-packed weekend? This would make the perfect unusual hen party ideas for your weekend celebrations. You could do so many things to make your weekend full of action. We recommend activities like quad biking for hen parties or something like a paintballing hen party. It's a great way to add a challenge to the celebrations and live life on the edge slightly more than usual! And we bet there will be some great memories that will come out of experiences like these.
Create a Zen Hen Party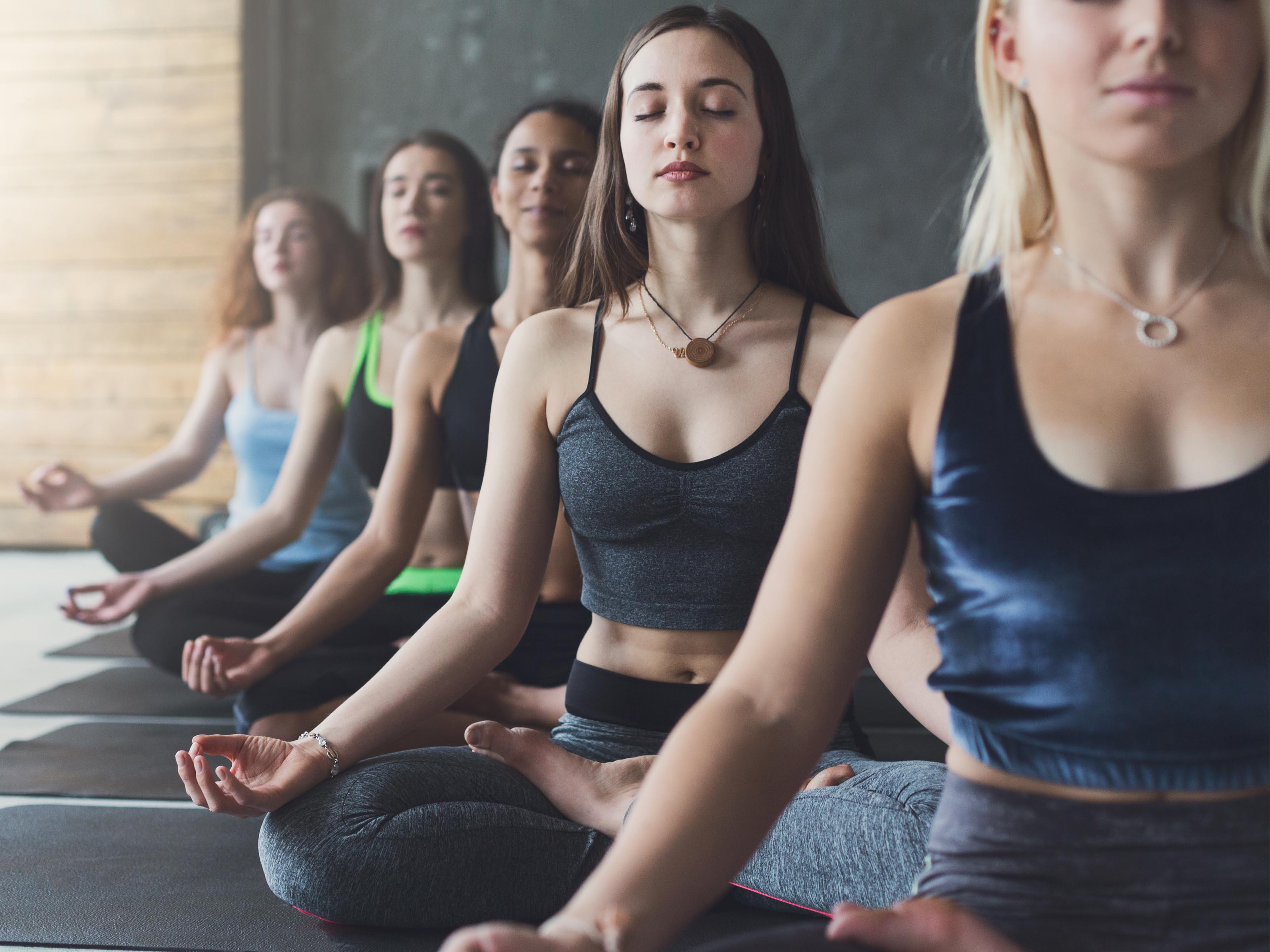 Over the recent years, healthy hen parties have become more and more popular as they are refreshing, relaxing and perhaps just what the bride-to-be needs to get rid of wedding planning stresses. This is perfect if you are a group of girls who couldn't think of anything worse than dancing on tables with never-ending tequila shots! You could hire a lodge or apartment and enjoy a mobile yoga class for your hen party. This is a way that you could feel zen, and why not add going for a hike or a hot tub to the occasion?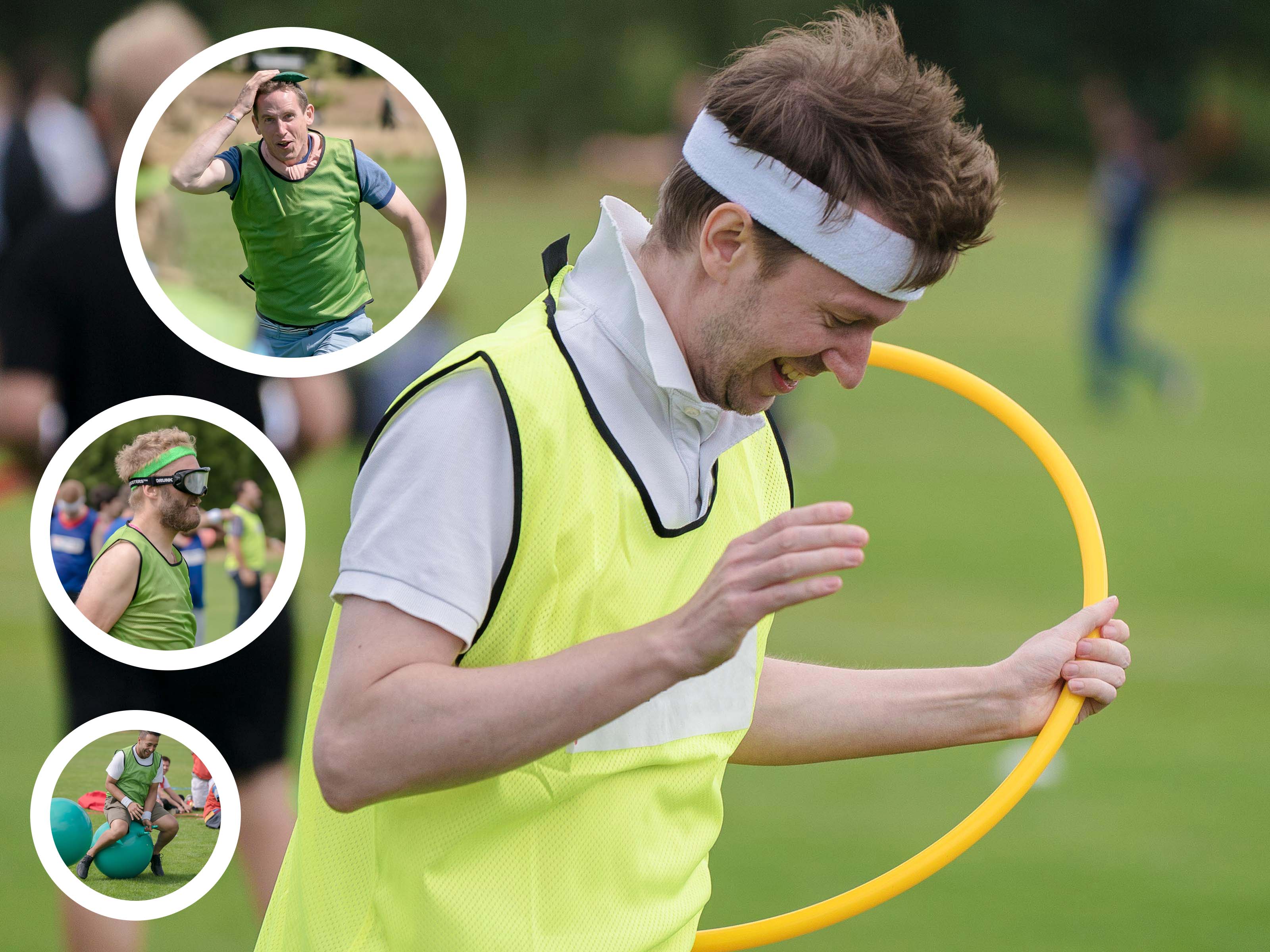 Experts in School Sports Days across the UK & Ireland
Tried & Tested – 2000+ reviews on Trustpilot
One Price – Venue, staff & equipment all included
Nationwide – We cover the whole of the UK